Digital Marketing Tuneup
UNLOCK THE POWER OF YOUR website WITH REAL-TIME SOCIAL PROOF
Use proof-based marketing to build trust and credibility with your visitors so they will take action on your website.This is one of the strategies of some of the nation's most profitable online companies such as Airbnb, Amazon, Wayfair, and eBay.Now you can use the power of social proof to instantly
increase your site's leads and conversions.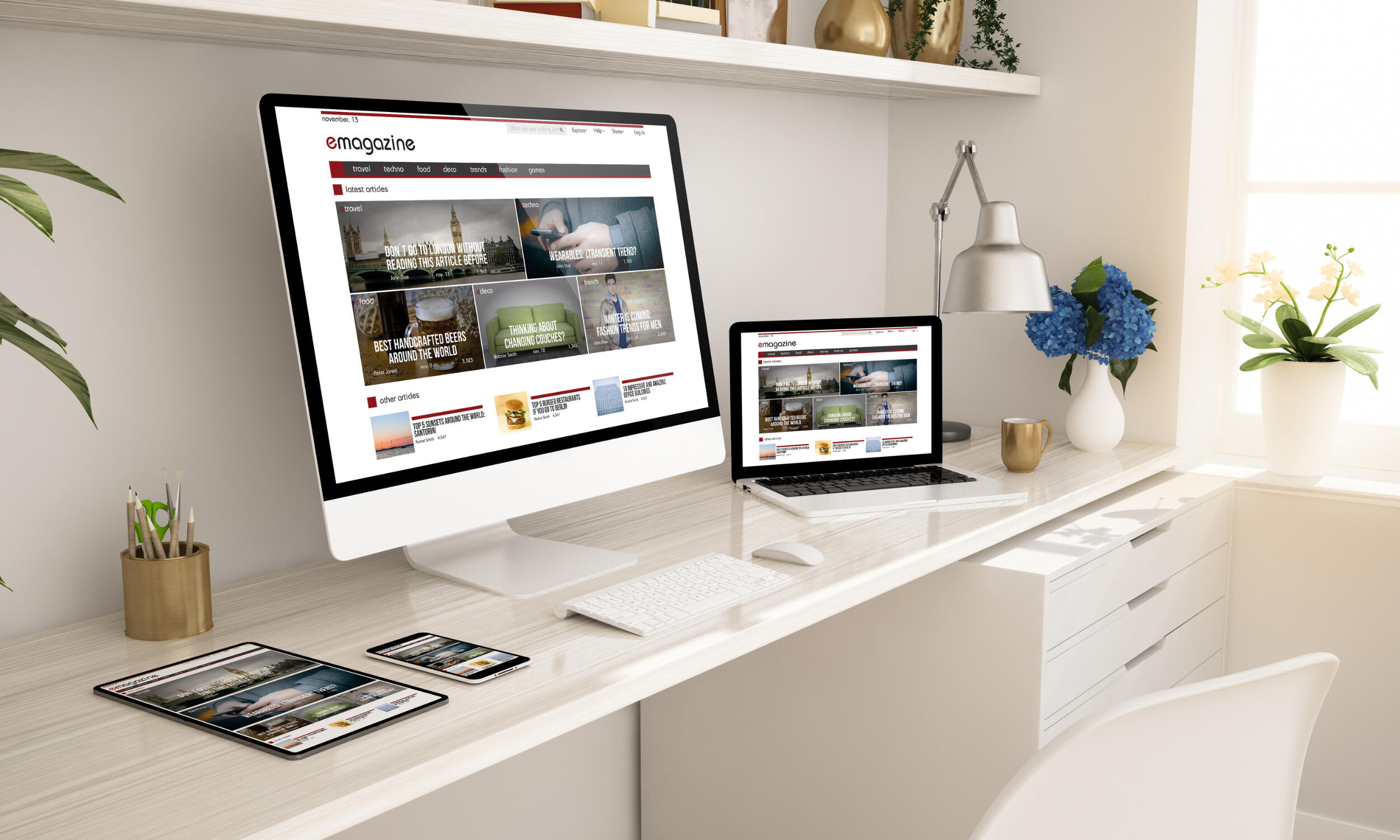 Trust is the key
Proof-based marketing builds trust and credibility by displaying the number of visitors, leads or sales in real-time.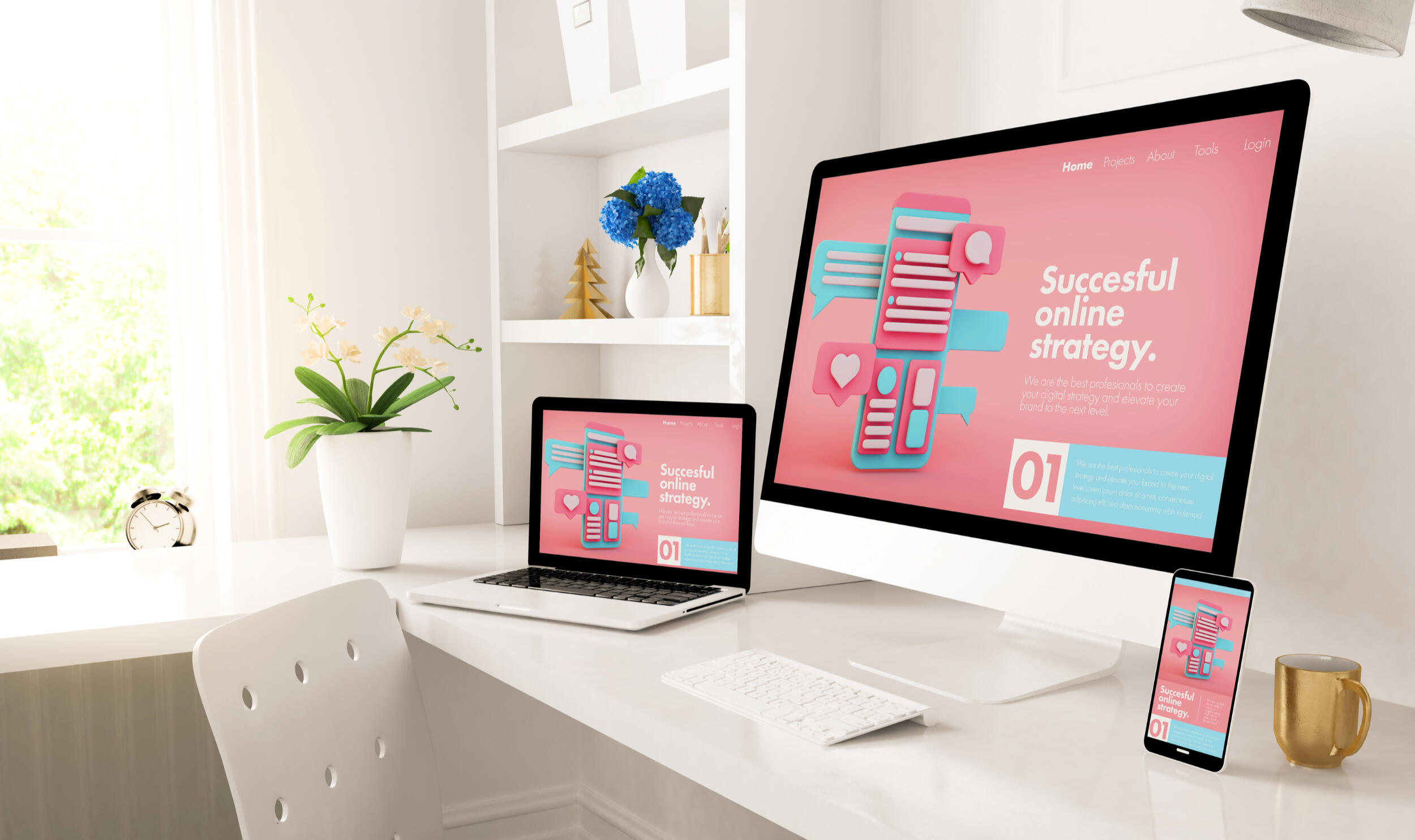 About digital marketing tuneup
our founder
Nechama Berg is the founder of Digital Marketing Tuneup. She has over a decade of marketing experience and led the search engine marketing initiatives for a start-up that was acquired for over $130 million dollars.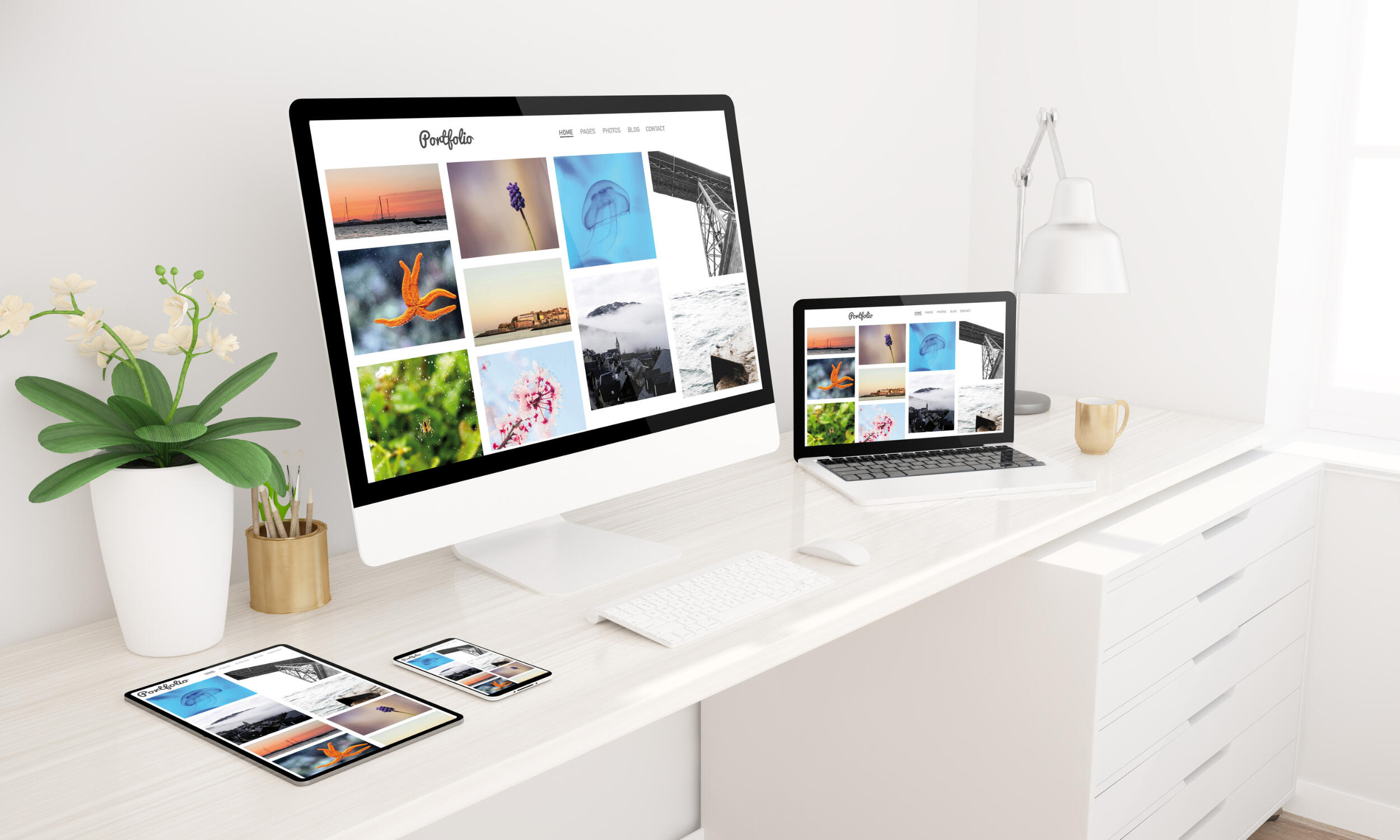 Start Your website tuneup today
Get more conversions with Digital Marketing TuneUp.
Turn your static site into a vibrant place that uses proof-based marketing to garner more leads and sales. Get in touch today to find out how we can make proof-based marketing work for you. Pricing starts at $500 per month.